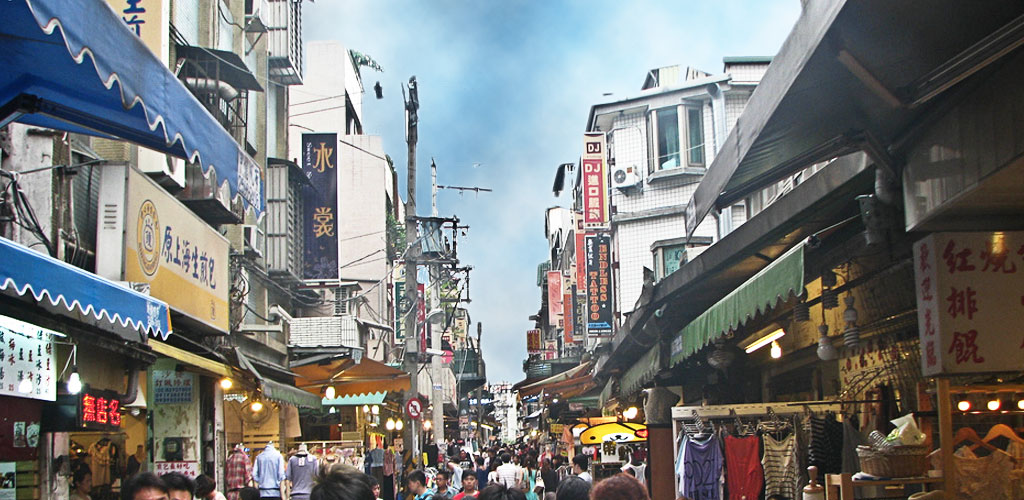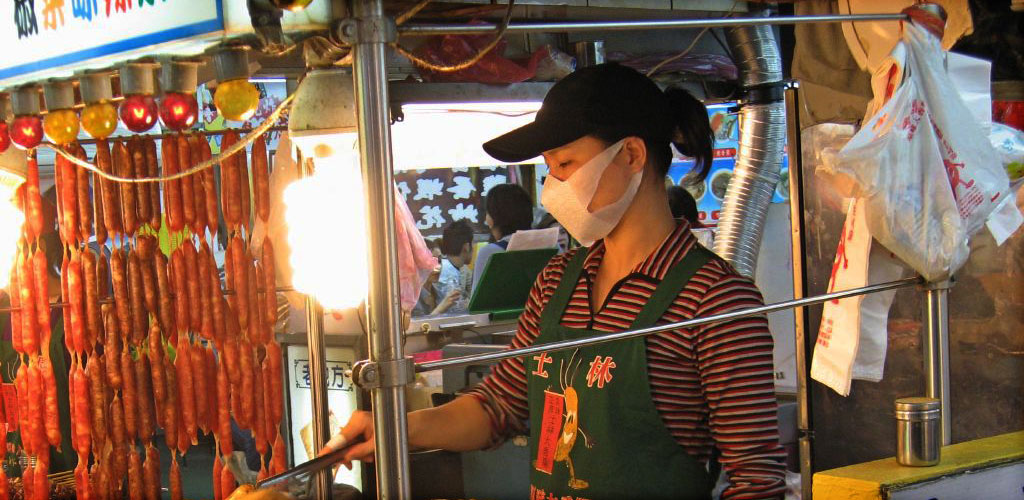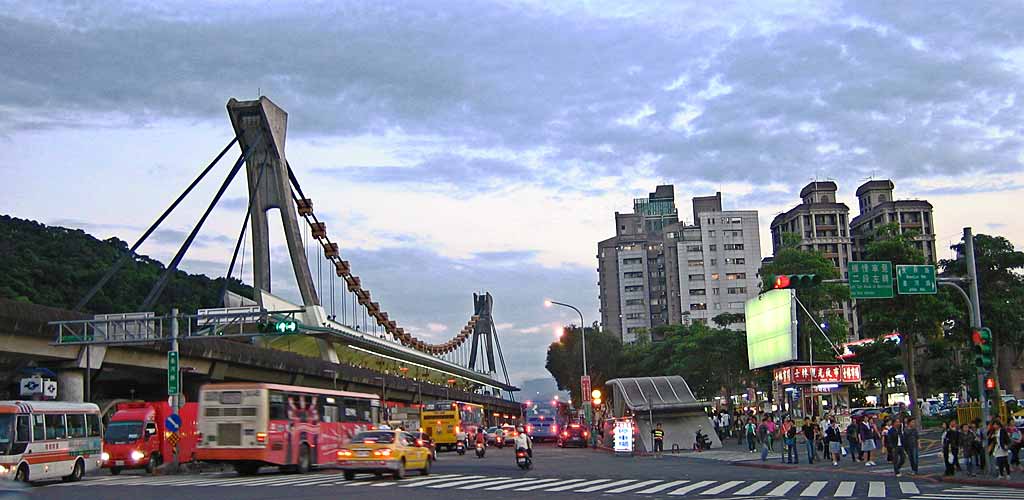 Shilin Night Market
Food for
All
GREAT
EXPERIENCES
Welcome to Shilin Night Market! The night market is a Taiwanese cultural tradition and no where is it expressed better than in Shilin Market. Shop, eat, browse and just soak up the atmosphere as you share the market with Taipei locals.
If your tummy rumbled at night, or you just can't think what type of thing to eat, then Shilin has the answer! With hundreds of stalls selling all types foods from Taiwanese traditional snacks to modern wonders.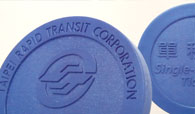 With the main MRT line running right past the Night market it is no problem at all to get to Shilin from anywhere else in the city. By MRT or by taxi, getting there is easy. Even late at night, in fact it is even easier as you will be with a large group of visitors to the market and can follow the crowd to all the delights that await you at Shilin Night Market!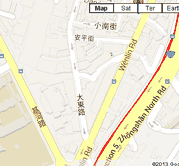 Shopping
AND sightseeing
Shilin Night Market is not just the Shilin Market food hall, but also the neighboring streets packed with funky little shops, roadside stalls, and vendors of fashion, trinkets and souvenirs.